Europe's first salon for you & your pet
Contact
Tel.: +31 20 30 86 141,
+31 6 51 16 94 72,
pamppy.dog@gmail.com
We are open:
Monday - Saturday 9:00-19:00
(or last client)
Location
Lijnbaansgracht 58 BH, 1015 GS, Amsterdam
Contact
Tel.: +31 20 30 86 141,
+31 6 51 16 94 72,
pamppy.dog@gmail.com
We are open:
Monday - Saturday 9:00-19:00
(or last client)
Location
Lijnbaansgracht 58 BH, 1015 GS, Amsterdam
We are located in the heart of Amsterdam
We offer a wide range of treatments available for both pets (professional grooming)
and people (mani-pedis, brows, and more)!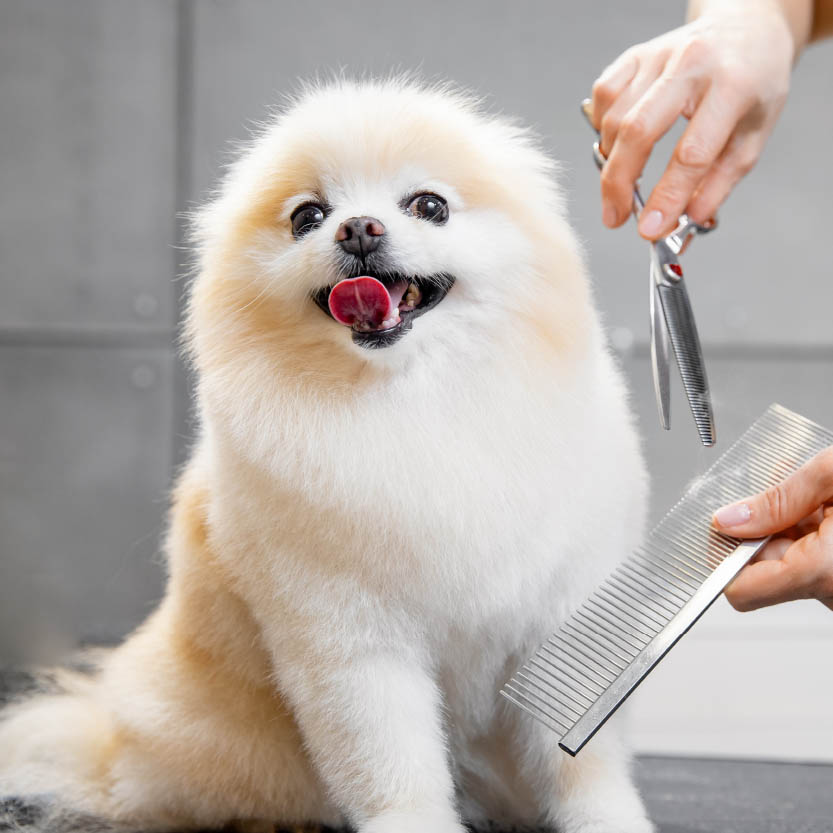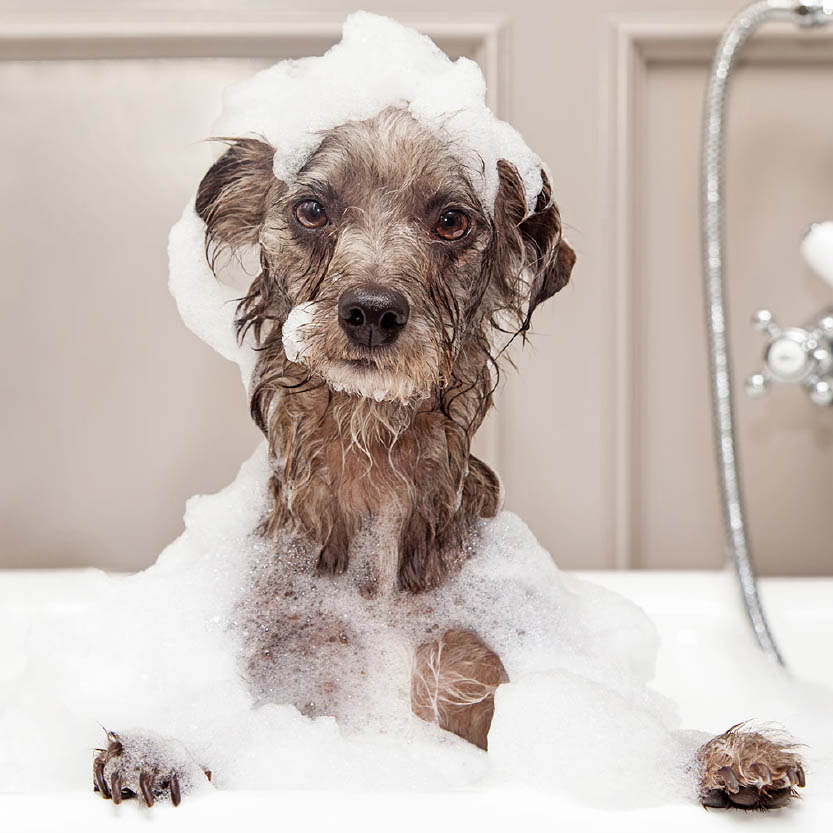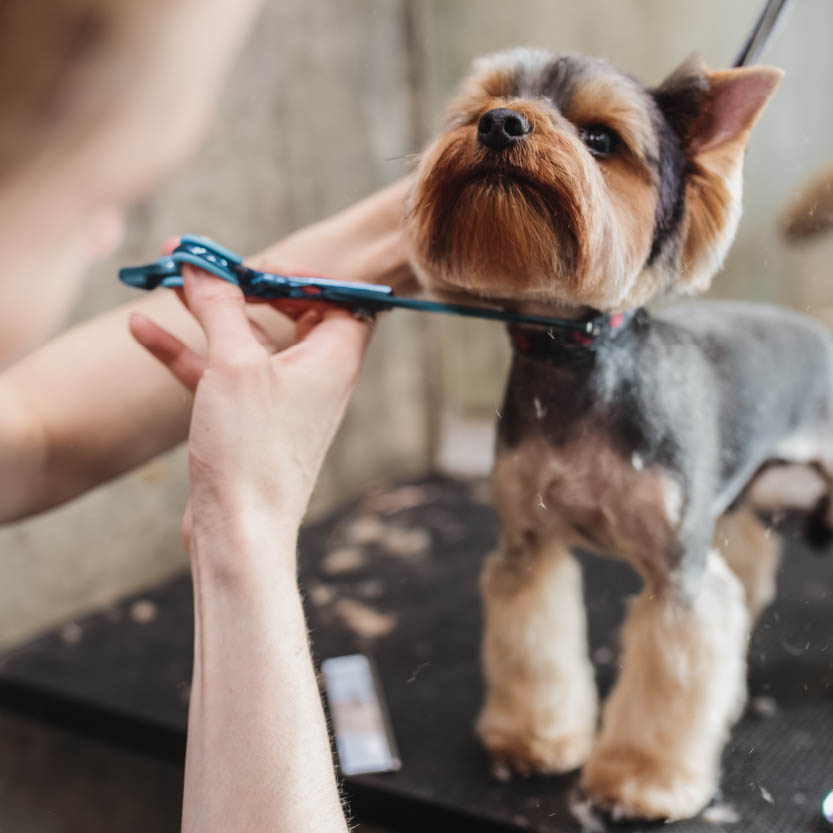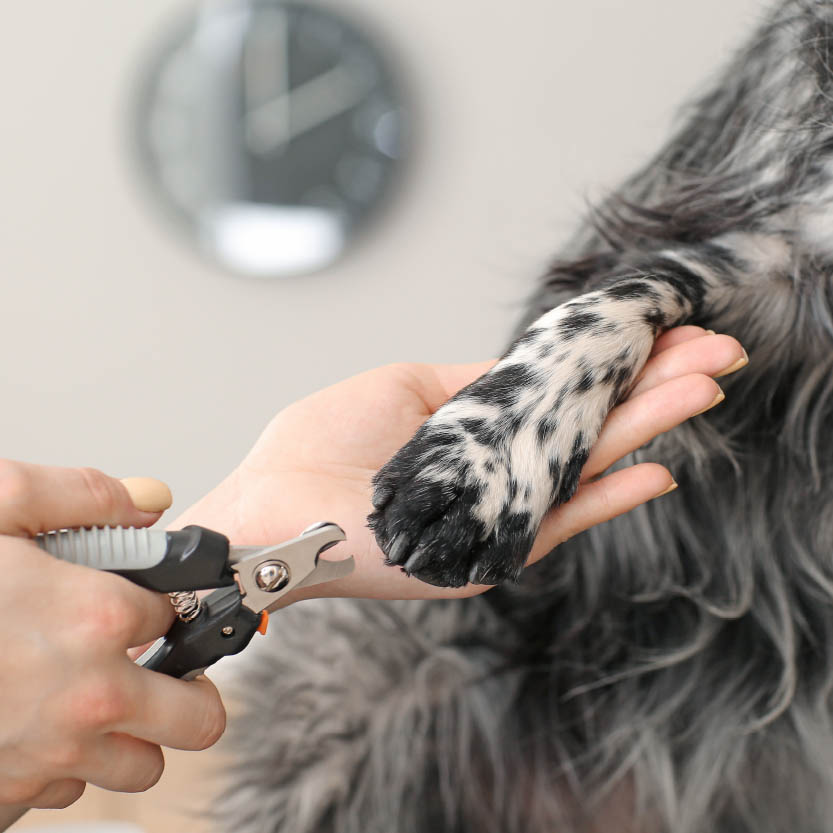 We at Pamppy are dedicated to taking a smart and sophisticated approach to pampering your pooch, offering a full range of treatments with the only best EU & US products and practices. We pride ourselves on being an international female-led team, made up of eight women from seven different countries across the globe (USA, UK, Russia, etc.), united under one purpose: to take care of your four-legged friends just the way they deserve. Whether you're canine or customer, everyone at Pamppy gets the five-star treatment at an affordable price.
We do our very best to accommodate every type of dog – from tiny puppies to elderly rescue dogs. Leading our business with passion and kindness, we aim to create more positive moments and spread the message of kindness and positivity via making happy our four-legged friends and their owners.
Our groomers have more than 6 years of experience and have a great knowledge of the standards for the breed, accommodating every breed and kind of coat existing.
Whether you come from New York, LA, Hong Kong, London or Moscow, we can assure you that we will groom your pup just you've been used to, and provide the highest level of service. Our entire team is constantly training and learning about best practices from all over the world.
The mission of Pamppy is to create enjoyable and most gentle grooming experience and everyone in our team is dedicated to the psychological comfort of the pup, adjusting the procedure to the needs of a particular dog.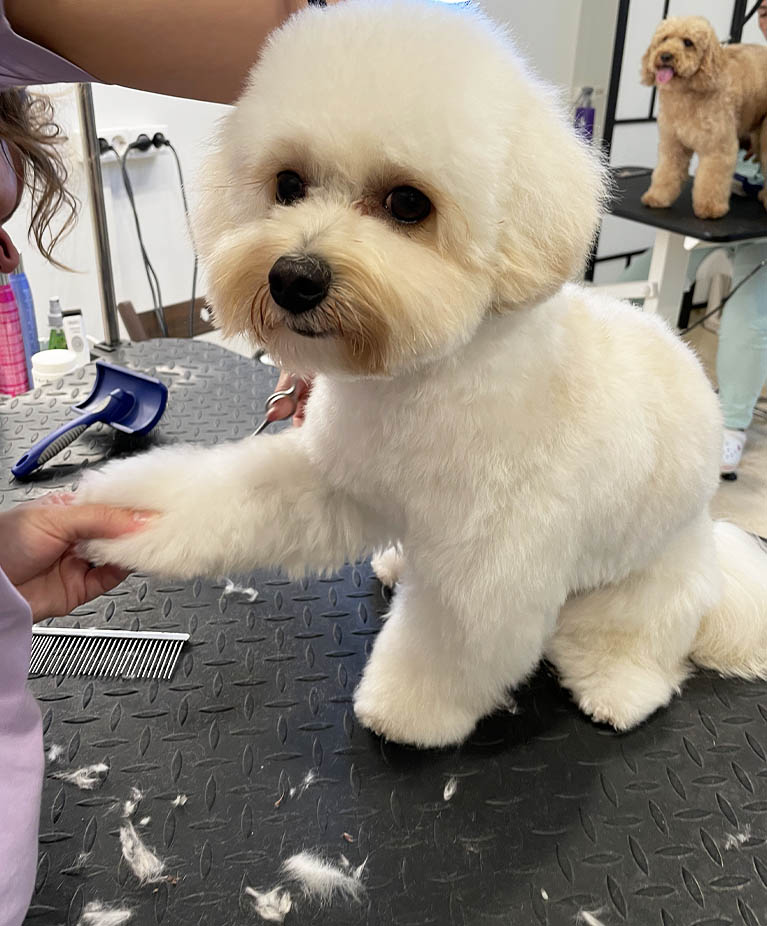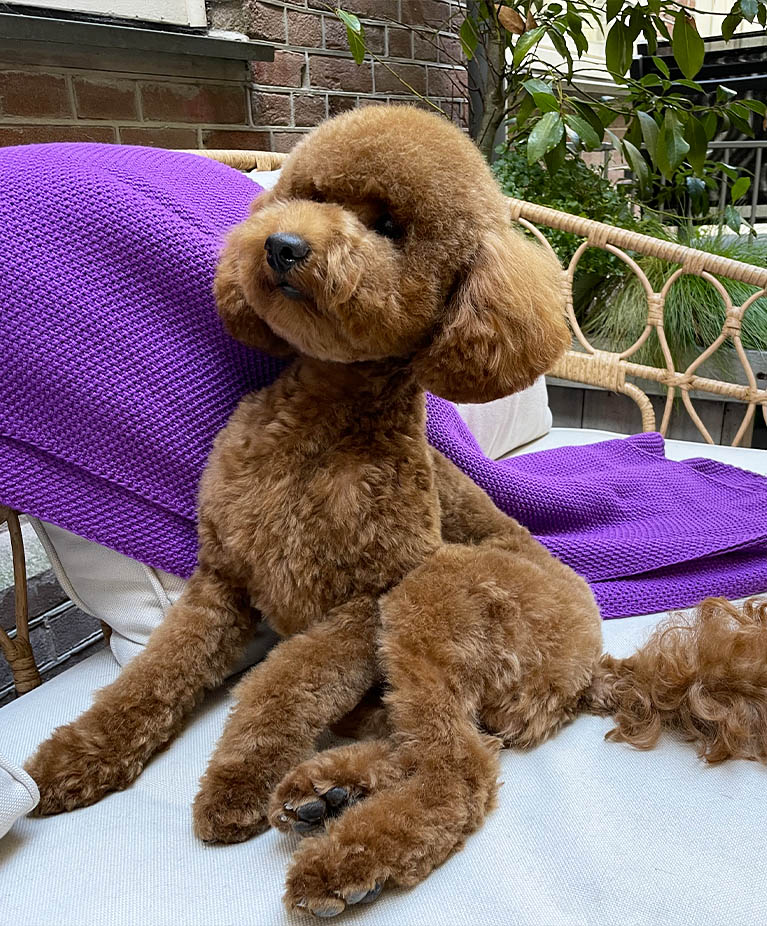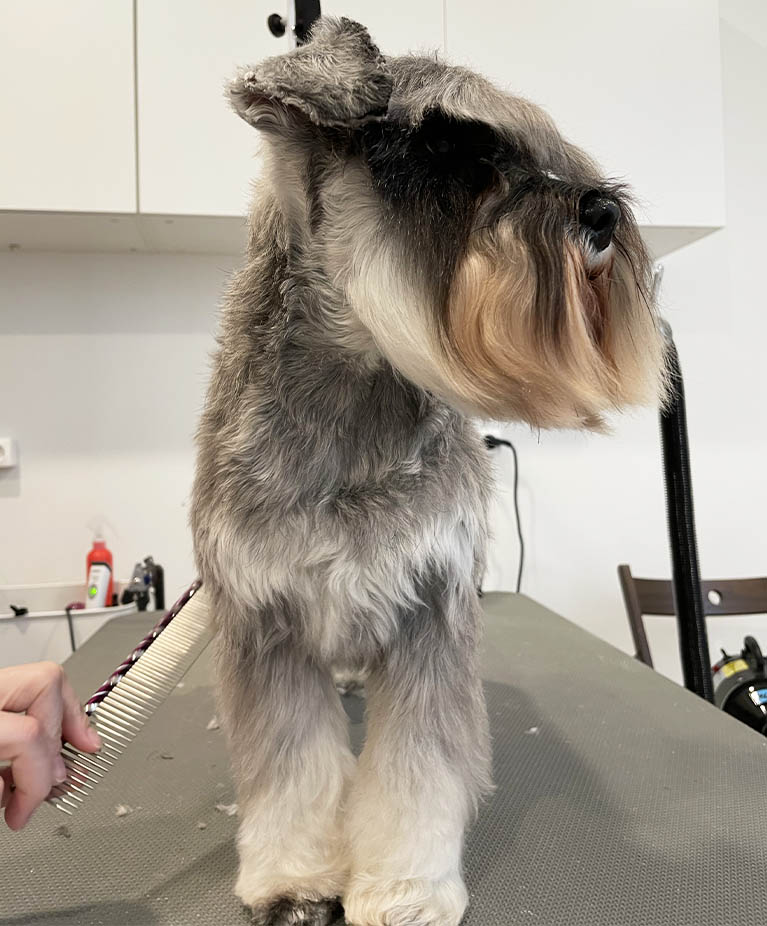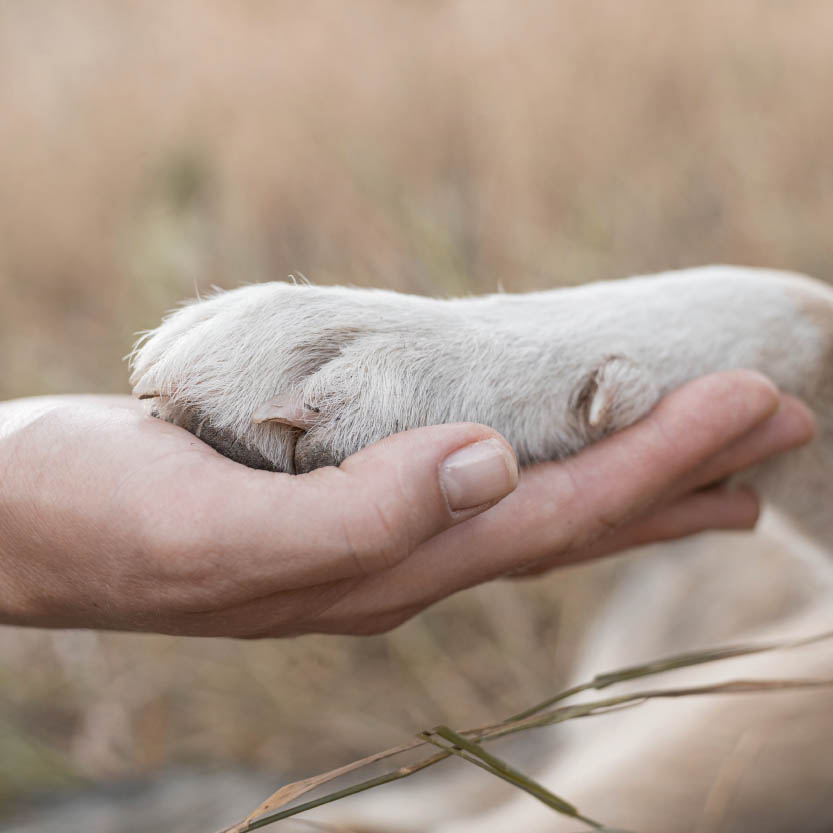 It's no mistake that Pamppy Grooming & Spa is considered the ultimate treat in the heart of Amsterdam – we're so much more than just a salon, we're a furry family! While we are dedicated to good grooming and high beauty standards, we also love to connect with dog lovers across Amsterdam and beyond to grow our club of dog lovers.
At our puppy parlour, we host events, birthday parties, and even educational seminars with experts and thought leaders on a wide variety of topics. Currently, we are planning a series of interesting, educational and inspiring Paw Talks, on the subjects such as first aid for dogs, dog behaviour, nutrition, dog massage, animal welfare, welcoming your new puppy and welcoming your new rescue dog.
Words from our happy clients
Fantastic salon and customer service. My puppy looks absolutely amazing after his treatment, the staff is kind and knowledgeable.. absolutely recommend!
Mirela and Ray
We are super pleased with Russell's haircut. It's our second visit to Pamppy and we've already booked our third trip. The groomers are lovely and very gentle with dogs. The cut was perfect - weeks later, it still looks great and very smooth. We're loving our new show dog 😀
Louise and Russell
Amazing time for me and my puppy. You can see your furry angel through the glass, the grooming professionals really know their way with pets and different breeds and styles. Overall a delightful experience! Will come back 100% 
Alexandra and Jamie
Staff was friendly and professional. My puppy has never looked better and she was very happy when I picked her up.
Wren and Luna
Momo is super happy with his new cut! Thank you for the nice experience and service! See you soon🤩
Cathy and Momo
Pig the pug loves coming to see you for his wash and express Molt. He smells delicious now. The staff are always very polite and super friendly!! Highly recommend! 
Lisa and Pig
Amazing service from the team at Pamppy. They were so informative and helpful with us and kind, calm and patient with our dog Cleo. Cleo is usually nervous around people but the team were so fantastic with her and the place is so welcoming. The treatment for Cleo was great and she is definitely looking forward to coming back again for cuddles and pampering!! Huge thanks to the whole team for the 5* service..
Amy and Cleo
Lovely ladies took really good care of my little Patsy Toy poodle
Danielle and Patsy
The reception of my dog and me was already very special. A lot of time was taken in going over my wishes. And I even got a video later to determine how the length of the coat could be. The ladies were very nice and understanding. And when I saw my dog upon pickup I was incredibly impressed. She looked beautiful. Spectacular. I am very satisfied. I would recommend Pamppy to anyone.
Iris and Juno
The Pamppy team is really the best! Very kind and sweet. You really can feel and see how professional they are. They ask you about your wishes and give great advice before the treatment. It's definitely a great place! The final haircut is also super cute, very satisfied!
Sammi and Mika
Our pets absolutely loved it! Such a calm and safe environment and the groomers obviously love animals because both our dog and cat came out relaxed and happy! And they smell great too! Thank you to the team for the fantastic experience!
Ro and Frankie